Company Info
Large organization
200 + Employees
7 Services
Job Position – Marketing Executive
Job Details Here
Actively seek out new sales opportunities through cold calling, networking and social media
– Set up meetings with potential clients and customers
– Minimum of 2 years' experience with General Services Contracts and Hospitality projects in Qatar/GCC.
– Female, Any nationality can apply
– Proven experience as a Marketing Executive or relevant role
– Proficiency in English, excellent interpersonal and customer service skills
– Thorough understanding of marketing and negotiating techniques
– Qatar applicants ONLY.
Send application to hrd@7services.com.qa or through WhatsApp +974 70472668.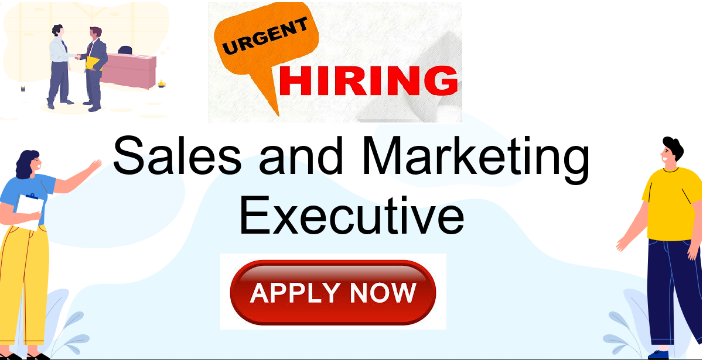 FOLLOW US FOR MORE LIVE UPDATES
Jobs in Dubai – Click Here 
Jobs in Abu Dhabi – Click Here 
Jobs in Doha – Click Here 
Jobs in Qatar – Click Here
Jobs in Saudi Arabia – Click Here 
Jobs in United Arab Emirates – Click Here