Company Info
Educational institution
101 to 150 Employees
Al Salam Private School and Nursery
Al Salam Private School and Nursery Careers vacancies
Salam Education was established in 2019 as a means to unify our Schools and Nursery under a single entity. Al Salams' expansion, with the building of Al Salam Community school, created a need to codify our identity, culture and core ideology to ensure we are aligned in delivering experiences which are distinctly 'Al Salam'. Our expansion also created opportunities to develop capacity and bring in new and highly qualified talent to support the improvement and quality across all of our campuses.
Latest Al Salam Private School and Nursery Careers vacancies
Fs Teacher
Head of Secondary
Mathematics Teacher
Geography Teacher
Procurement Manager
innovative female teacher
EAL Teacher
Secondary Teacher
Mathematics
Science
Admin Assistant
IT Assistant
Teacher Assistant
Eal Teacher
English Teacher
Business and Economics Teachers
Social studies & Moral Education Teachers
Business Studies Teacher
Teacher of Islamic A – Primary Level
Librarian
Physics Teacher
Procurement Assistant
Job Details Here
The Salam Private School is looking for FS Teacher to join our family.
If you have:
– A B.Ed, PGCE, PGDE, or equivalent in Early Years Foundation Stage.
– Experience teaching FS years.
– Evidence of 'Outstanding' teaching practice.
– Have a passion for inspiring a love of learning in students
– The ability to use classroom technology to enrich the learning experience of your students.
Then we are looking forward to receiving your impressive application through careers@salameducation.ae
Outstanding' Teacher of English for Key Stage 2, a dynamic, passionate teacher who can join immediately and
– Has a bachelor's degree in English.
– Has a minimum 7.5 overall score in IELTS.
– Has experience teaching in a British Curriculum School in KS2.
– Minimum of 2 years of teaching experience post – qualification.
– A demonstrable track record of raising student attainment in English and producing outstanding results.
– Is confident in using a range of data to raise attainment and progress.
– Is an expert in the subject of English and has a passion for inspiring a love of learning in students.
– Is willing to contribute to the extracurricular life of the school.
Every successful application is subject to KHDA, Ministry of Labour Approval, and satisfactory reference checks.
Interested candidates, please send your CV to careers@alsalamschool.ae
EAL Teacher
Role requirements
Qualifications:
– Bachelor's Degree in English plus A B.Ed or PGCE / PGDE or equivalent
– CELTA / TEFL
Experience
– Two years of proven experience teaching students English as an additional language.
– A creative and enthusiastic approach both in and out of the classroom
– Excellent IT and interpersonal communication skills to work closely with students and parents
Interested! Please send your CV with a letter of application outlining your skills and abilities to careers@salameducation.ae.
 innovative female teacher
– Has a bachelor of Physical Education
– Has a minimum 7 overall score in IELTS for non-native English speakers.
– Has a swimming qualification.
– Has evidence of 'Outstanding' teaching practice.
– Has evidence of contributing to the extracurricular life of the school.If you wish to apply, please
– Make sure your application meets the requirements of the role.
– Send your CV to careers@salameducation.ae with the subject as Primary PE Teacher – Female
More Careers – Click Here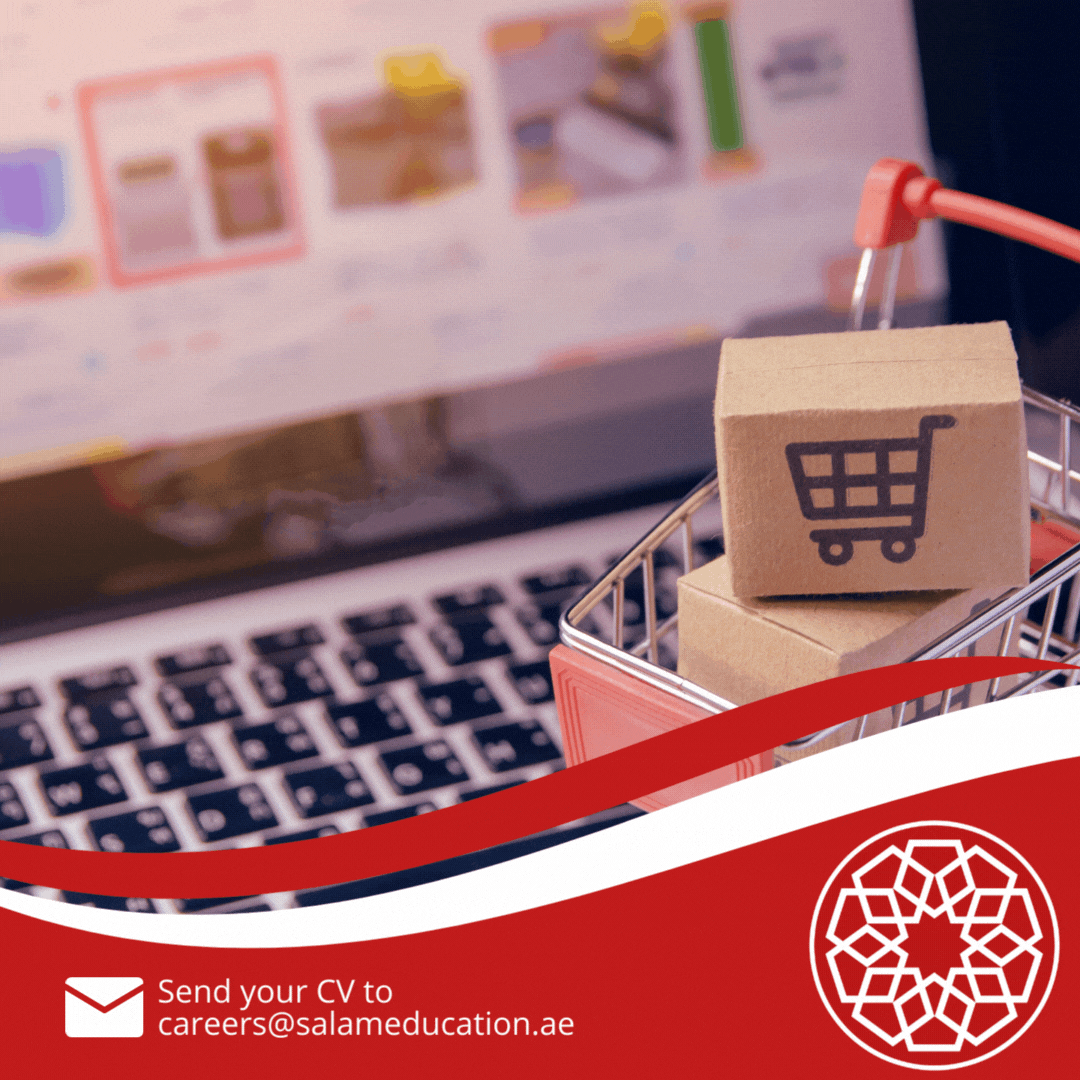 FOLLOW US FOR MORE LIVE UPDATES
Jobs in Dubai – Click Here 
Jobs in Abu Dhabi – Click Here 
Jobs in Ajman – Click Here 
Jobs in Al Ain – Click Here 
Jobs in Sharjah – Click Here 
Jobs in United Arab Emirates – Click Here