Company Info
Large organization
200 + Employees
AbuIssa Holding
Job Position – Assistant Manager
Job Details Here
IMMEDIATE OPENING
*POSITION PURPOSE*
Assist in supervising the overall effectiveness and efficiency of the company's marketing efforts and results.
*POSITION QUALIFICATIONS*
Experience Required: Minimum five years, preferably in retail industry.
Profile:
• Self-driven
• Resourceful
• Work under pressure within tight deadlines
• Excellent persuasion skills
• Excellent communication & interpersonal skills
• Excellent negotiation skills
• Good presentation skills
• Motivation and drive
• Good with numbers
Minimum Educational Level:
• College degree
• *Must be bi-lingual*
Kindly visit our job portal career.abuissa.com to upload your profile/ CV or send to jobs@abuissa.com mentioning the position on the subject line.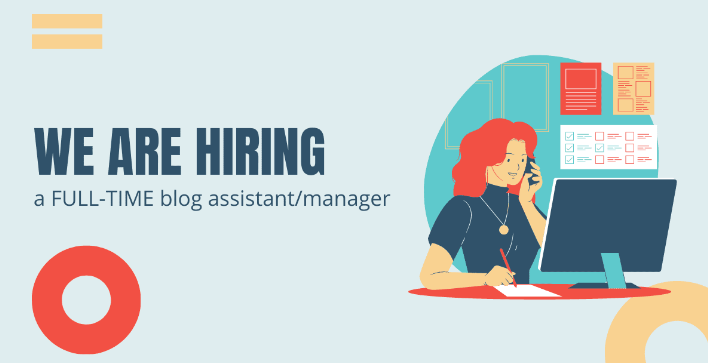 FOLLOW US FOR MORE LIVE UPDATES
Jobs in Dubai – Click Here 
Jobs in Abu Dhabi – Click Here 
Jobs in Doha – Click Here 
Jobs in Qatar – Click Here
Jobs in Saudi Arabia – Click Here 
Jobs in United Arab Emirates – Click Here